Hey Snobs, Kelsea & Cole here! Halloween is fast approaching, so that means we need to start planning our show-stopping costumes ASAP, cause you know, we absolutely LOVE Halloween! It's so exhilarating to watch everyone not take themselves too seriously and just have a fantastic time dressing up and getting into character for a night, or two, well… depending on how many parties you're attending! And now that we have a child of our own, Halloween has become an even more meaningful holiday in our household. Dressing Zayden in full costume has become such a joy for us!
Since we not only love this season very much, but are also fans of movies and TV shows, we are sharing with you some of our favorite pop culture Halloween looks for adults this year. (Be sure to also check out our upcoming children's costume list, as well as our list of costumes for couples and groups!) 
Hopefully the list below can inspire some ideas, as we totally understand that costume shopping can be rather overwhelming. We definitely tried to keep these looks on-trend for this year in entertainment, while also still offering some cool spins on classic looks. Additionally, we have included some non-traditional costumes that will have you saying goodbye to your devil and cat costumes. Instead, we are presenting our snobs with some elevated, on-trend costumes that will have you looking fabulous and winning best costume of the night.
So step up your tired costume looks in these trendy and stand-out styles below! 
---
Adult Costumes, Women
Ursula from The Little Mermaid, Shop the Look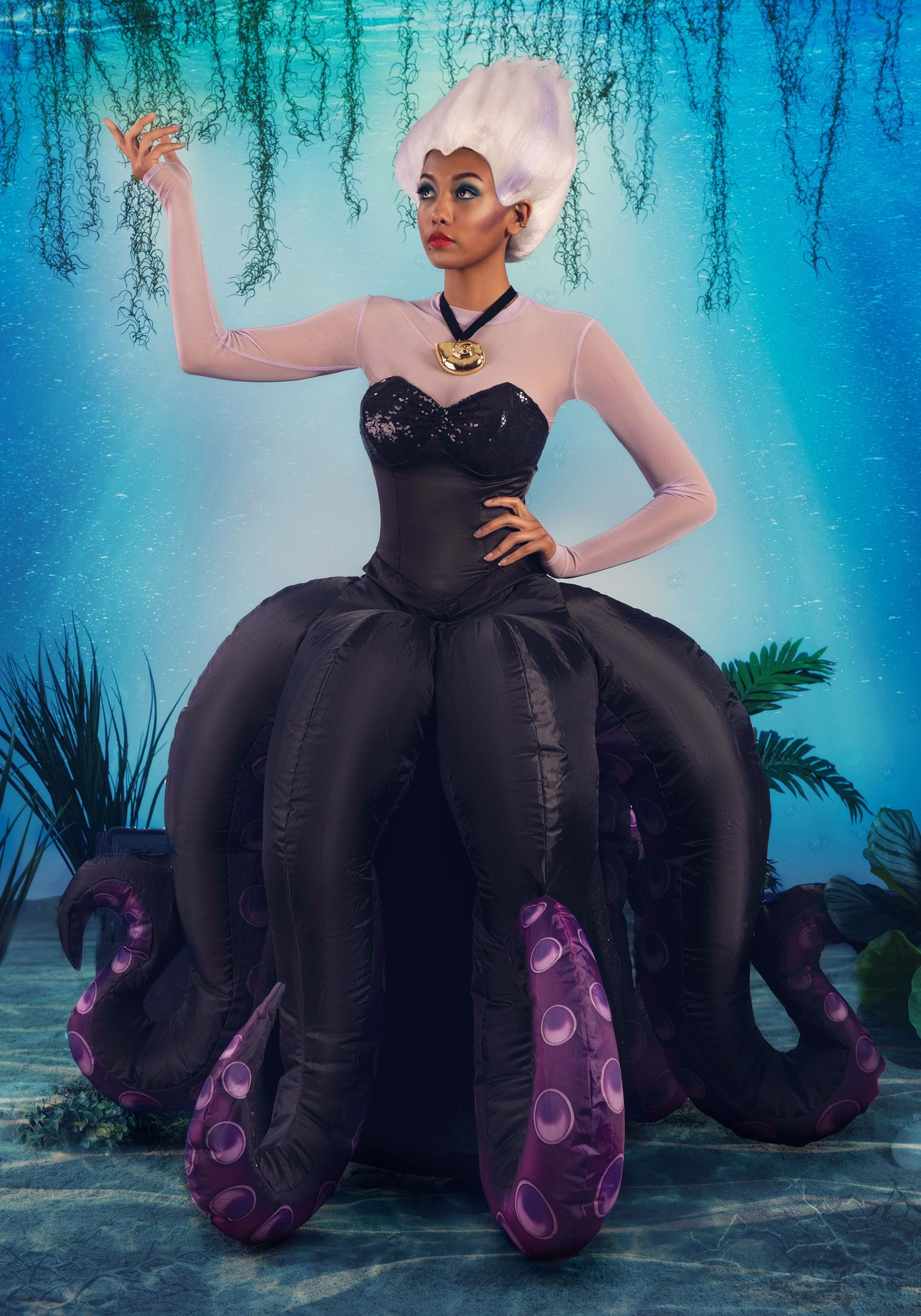 ---
Cher from Clueless, Shop the Look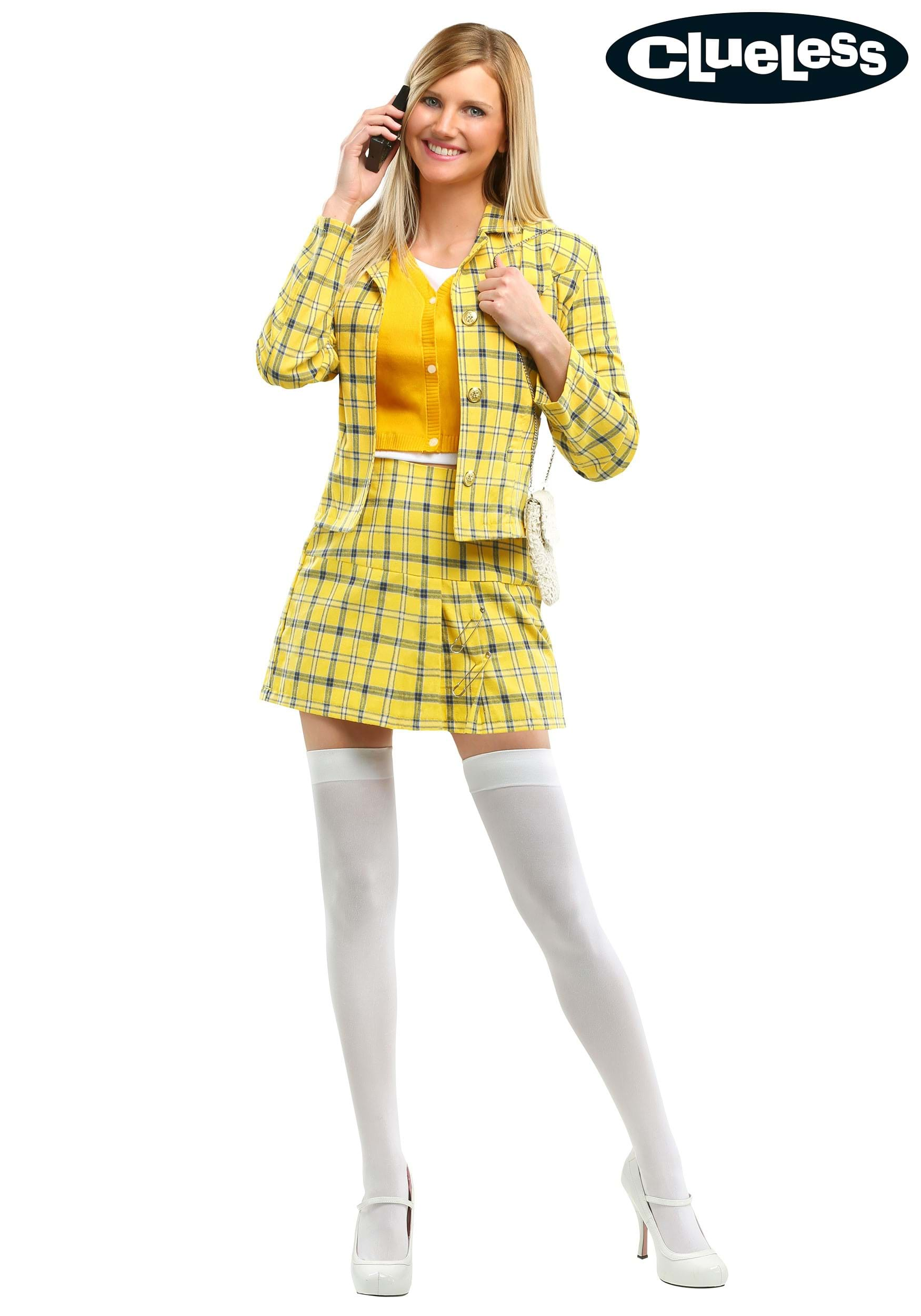 ---
Lydia Deetz from Beetlejuice, Shop the Look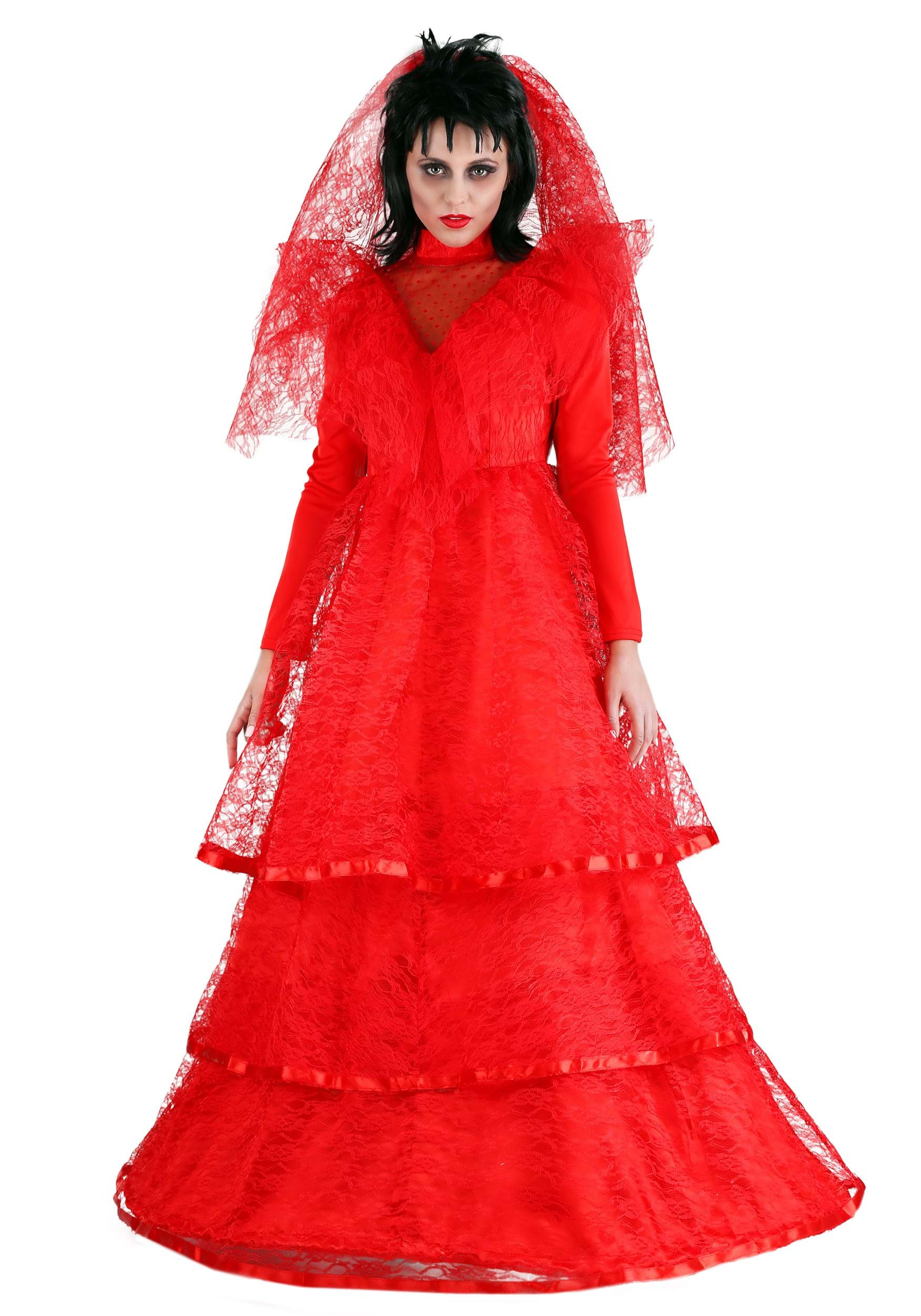 ---
Baseball player from A League of Their Own, Shop the Look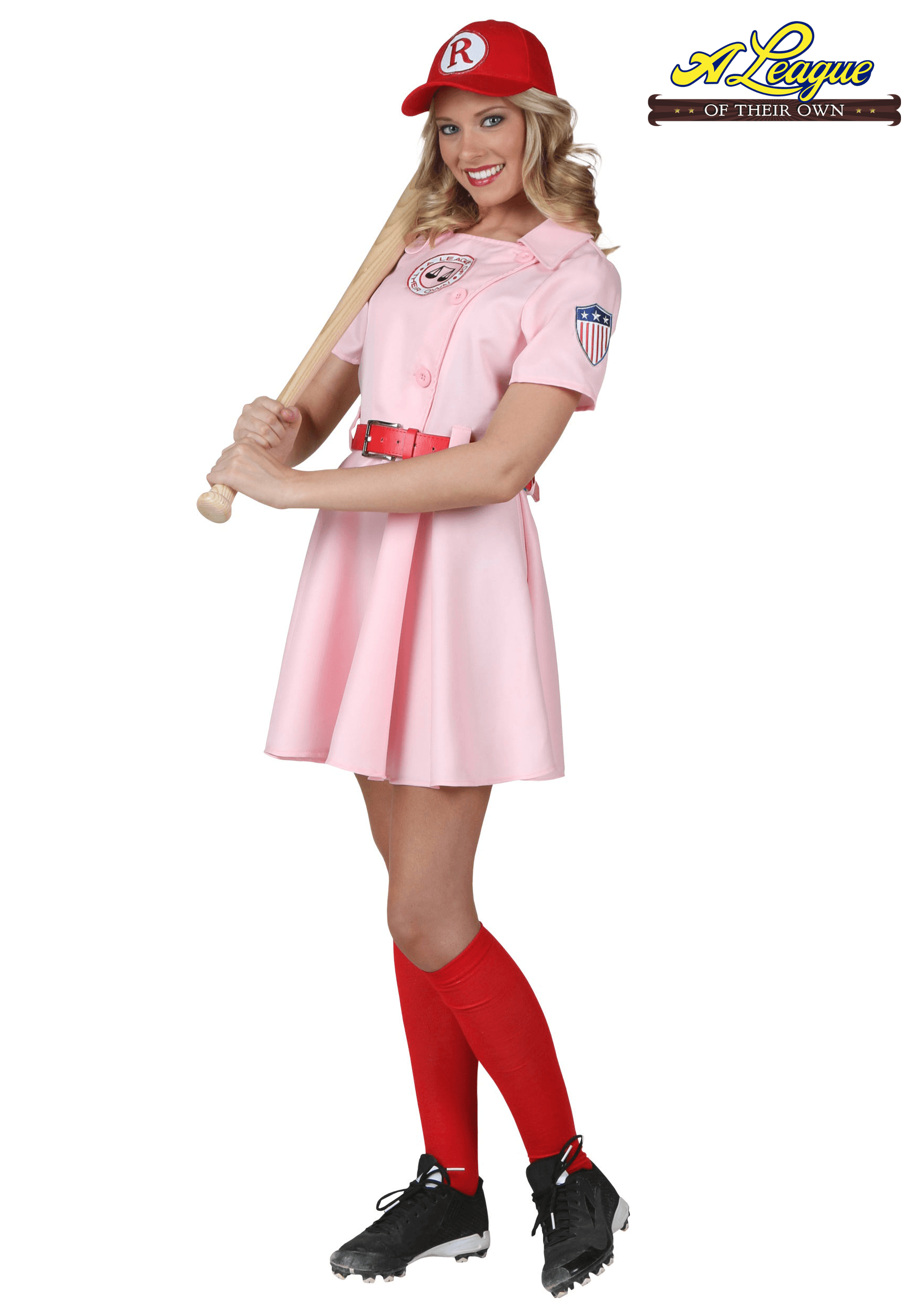 ---
"I'm a mouse, duh!" Karen Smith from Mean Girls, Shop the Look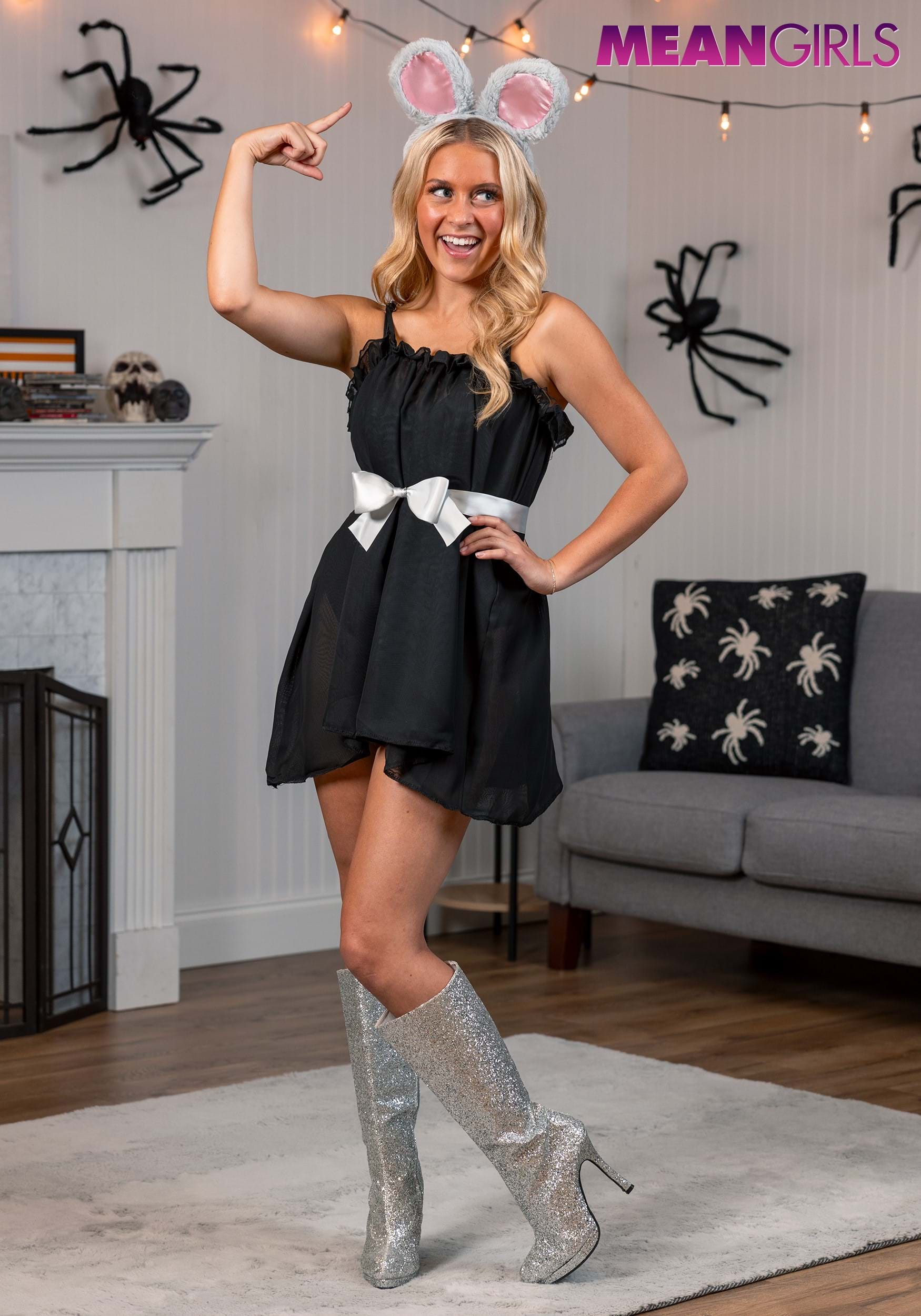 ---
Adult Costumes, Men
Pennywise from It, Shop the Look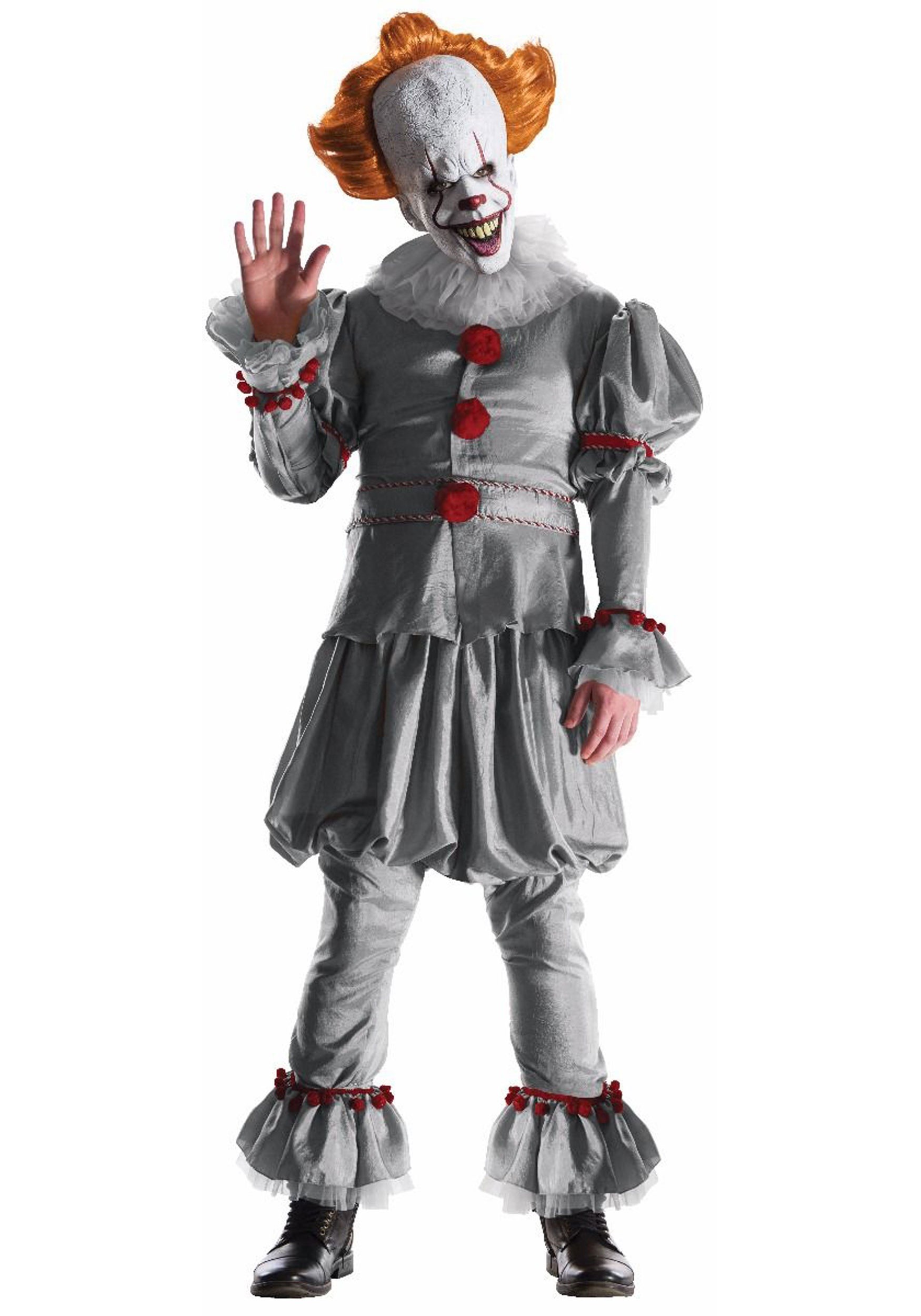 ---
Jon Snow from Game of Thrones, Shop the Look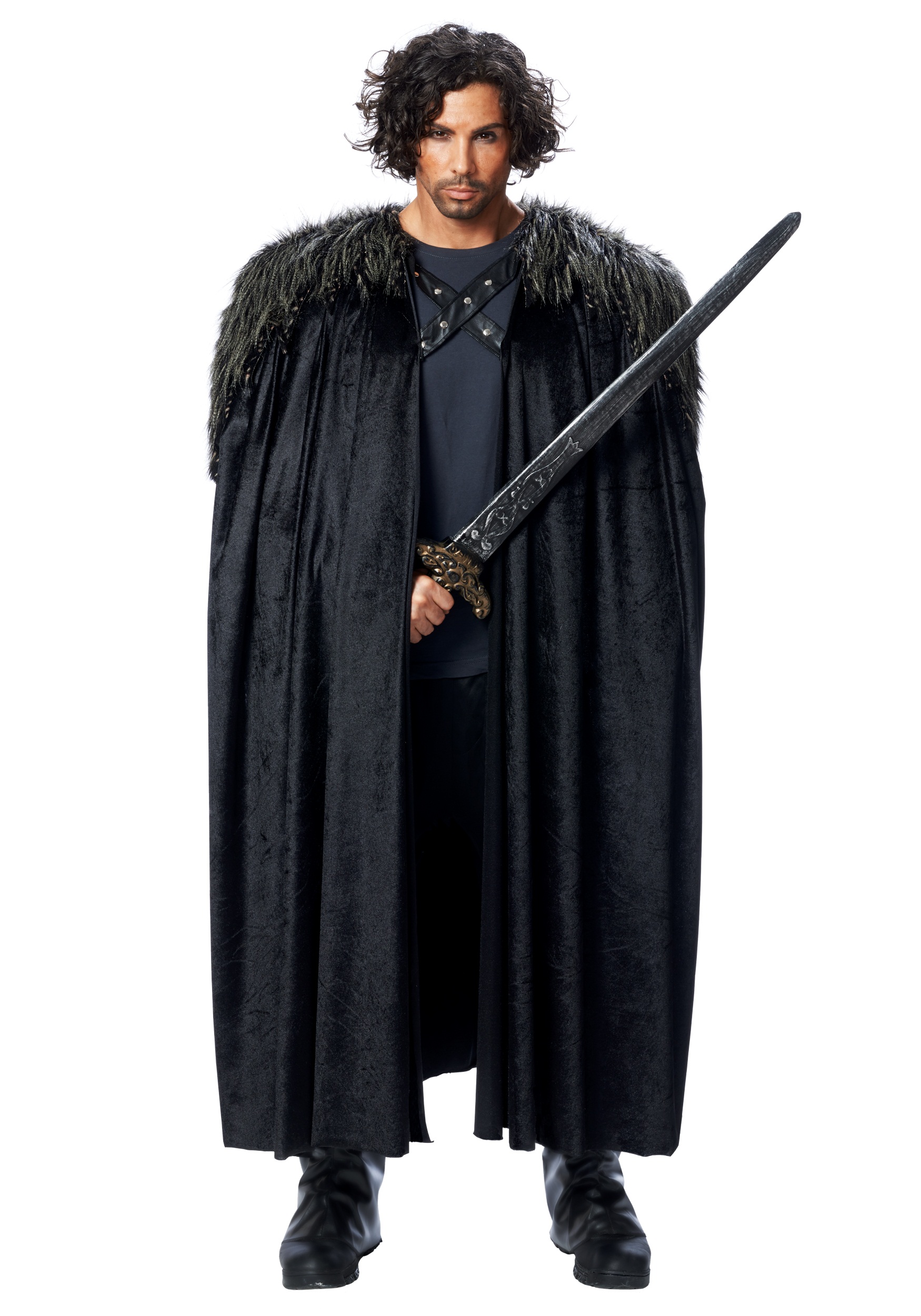 ---
The Joker, Shop the Look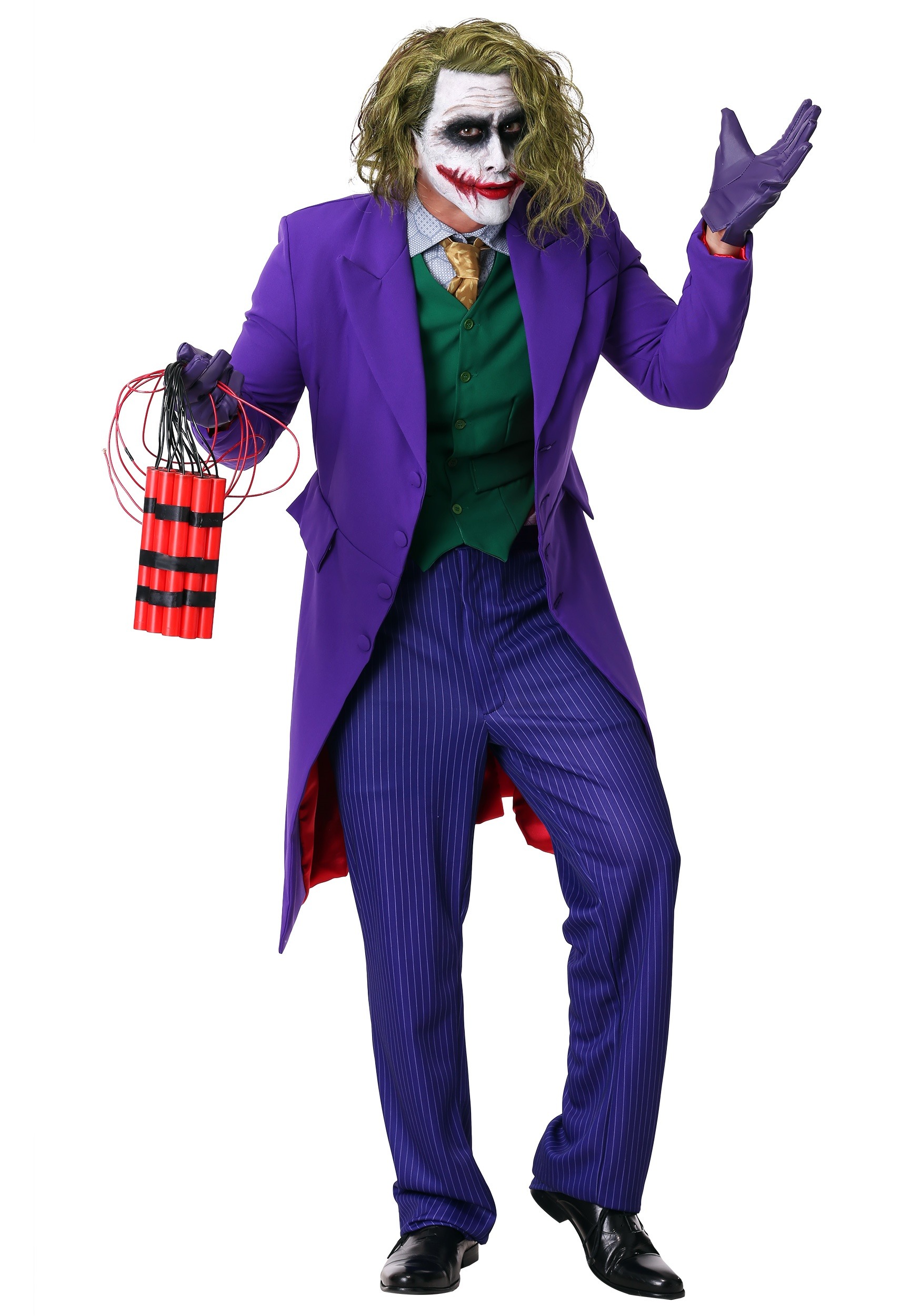 ---
Freddie Mercury of Queen, Shop the Look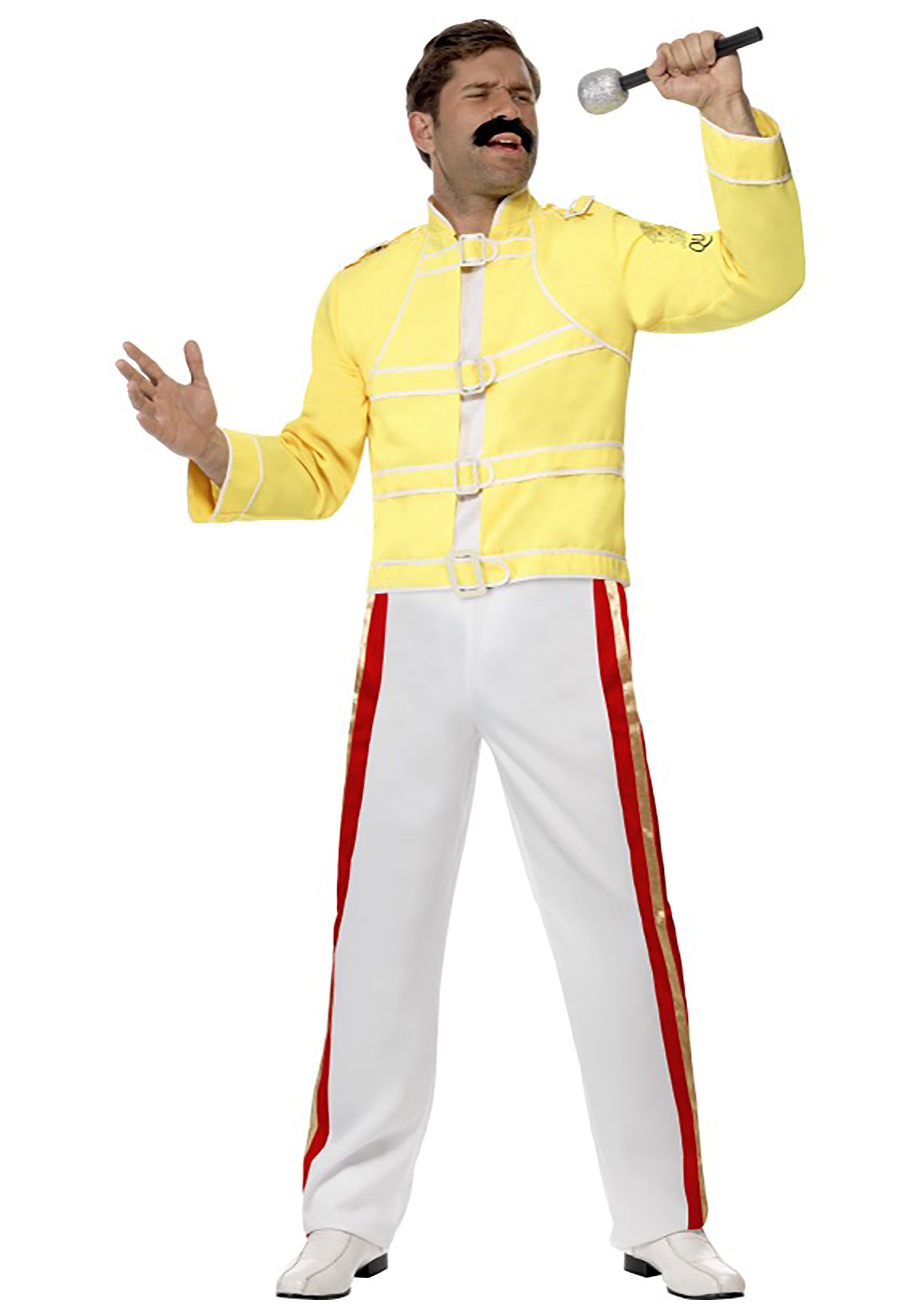 ---
Elton John from Rocketman, Shop the Look
---
So there you have it snobs! We hope you'll be inspired by some of these looks for adults and have the most enjoyable, spooky, and thrilling Halloween ever! 
And as mentioned, don't forget to check out our picks next week for some of our most favorite children's costumes for this year. 
~ Bon Voyage, Snob World